Understanding the 4 Elements in Your Life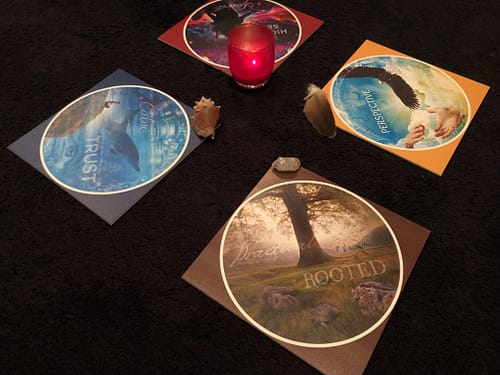 We all have our own wisdom and our own answers, yet in times of indecisiveness we seek counsel in our uncertainty. The 4E Process is a powerful, transformational experience using the elements of earth, air, fire and water in a personal quest to find clarity and practical application to life's direction and purpose that will guide you significantly and wake up possibilities for the future.During the 4E Process a sacred ritual space is created using the four elements to help bring to light the power of archetypes, and each elements meaning to illustrate your current reality. During your 4E Process, you will be guided so you can observe the current interpretation that you have of your situation from four different perspectives. The process is designed to open a new range of understanding, intuition and insight for you, so that you will begin to sense a new direction showing itself in your life.
The 4E process supports individuals in making breakthroughs in relation to an important question in their life, and is especially effective for individuals who are in transition and individuals who are at an impasse in their life. The process offers practical applications to life situations, and is a highly effective tool for both individuals and groups.
If you are interested to learn about who you are, and what is preventing your full expression, if you are interested to unravel the mystery of you, the 4E Process is essential!
The 4E Process session happens in person in Seattle, WA and is available by special request.
Length: 2 hours | Cost: $200
Schedule Here
As developed by Debra Silverman