The gift of touch connects, heals, and restores us all at our core. Becky offers a plethora of healing modalities that provide energy, connection to inner wisdom, emotional and physical healing.
Cranio-Sacral / Energy Medicine / Reiki
Becky intuitively reads your body to help unlock the deeper messages your body is communicating to you, to achieve optimum health and well-being, empowering you along your road to health. She combines intuitive healing along with the scientific form of therapy, which in turn supports healthy functioning of the whole: mind, body, and spirit. Using a three-pronged approach of; Cranio-sacral therapy, a gentle method that seeks to balance the function of the central nervous system, Energy medicine utilizes the physical symptoms as a road map to health, and Reiki a hands-on approach, which moves stagnant energy out of the physical body to restore balance and flow. Fusing these healing practices together provides balanced, interconnected healing sessions for Becky's clients.
Our energy body knows no boundaries, healing can transcend across distance and time. Regardless of your physical location it is possible to receive energy healing treatments in the comfort of your own home. Distance healing sessions can be scheduled by phone or through Skype.
In-person or Distance Healing
$185 for 90 minutes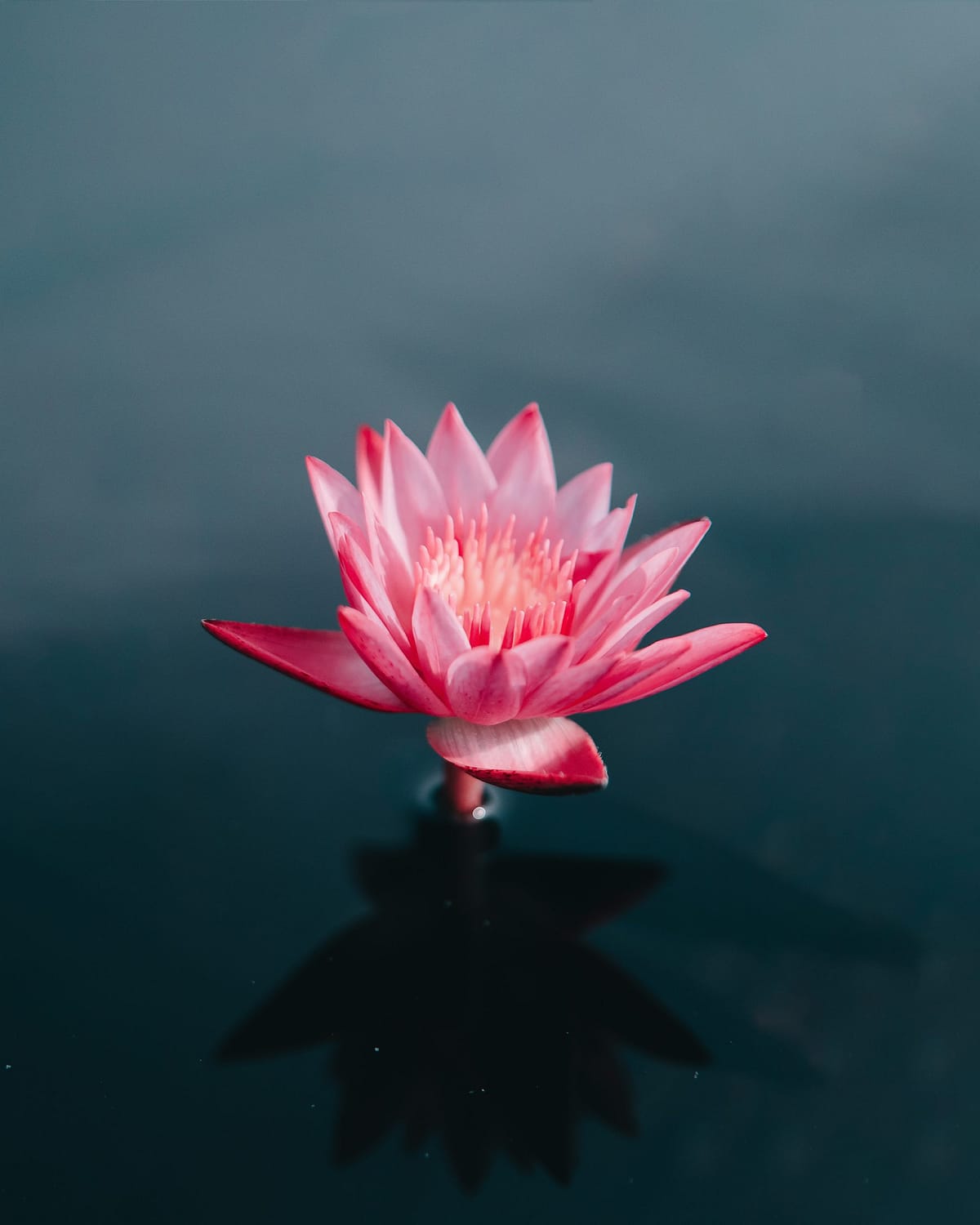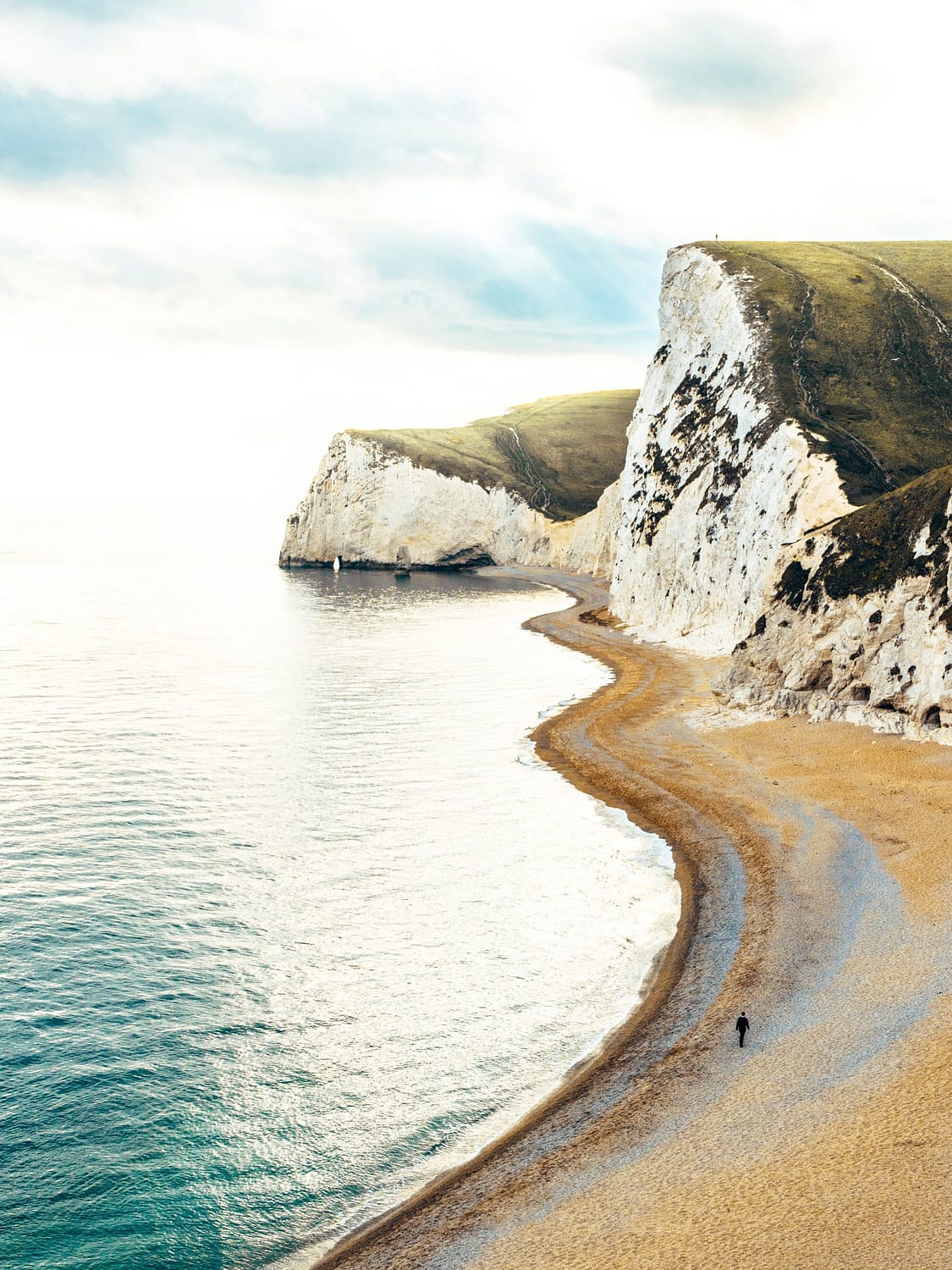 Modalities which provide clarity, direction, answers, and truth at the soul level. Learn how to connect and trust your intuition. Becky supports and guides through intuitive coaching.
Tarot is a tool that helps to gain insight into complex life relationships and circumstances. Becky is a talented tarot reader, she has mastered the art of interpreted guidance. With Divination cards, she can reveal universal wisdom around questions you have about specific circumstances or life in general. Cards are interpreted to provide guidance about how to best approach and simplify. Becky hacks into the 'psychic google', decoding information, giving you grounded, practical advice to help you navigate through your world. You will be empowered with your new clarity.
$185 for a 90-minute reading
Astrology / Natal Chart Readings
Learn about your life's purpose. Your birth(natal) chart is a blueprint for your life and when we understand and begin to accept our gifts and our quirks, then we can begin to accept ourselves more completely.
 $185 for a 90-minute reading
The power of Voice can shift and positively alter one's state of consciousness; this is one of the subtle super power healing modalities Becky offers. Working in and with one's voice opens the channels for transformation, and deep internal / external healing.
The newest addition of my healing modalities is Voice Dialogue. Voice Dialogue is a powerful and compassionate medium for personal and spiritual growth. Voice Dialogue facilitation is an effective tool for people who feel caught, immobilized, or torn between opposites within themselves. Through this modality my clients find that they are better at connecting with others and communicating their feelings appropriately- they learn to resolve challenging situations with much less stress and conflict. If you are in a life transition, this work can be very helpful in both letting go of old patterns that no longer serve you and opening to new possibilities.
$185 for a 90-minute session
The 4E Process is a powerful, transformational experience using the elements of earth, air, fire and water. This process supports individuals in making breakthroughs in relation to an important question in their life, and is especially effective for individuals who are in transition and individuals who are at an impasse in their life. The process offers practical applications to life situations.
If you are interested to learn about who you are, and what is preventing your full expression, if you are interested to unravel the mystery of you, the 4E Process is essential!
$225 for a 2 hour session
"The art of teaching is the art of assisting discovery."
Thoughtfully curated and considered mentor-ship programs, workshops and retreats built to channel wisdom, compassion and connectedness to self.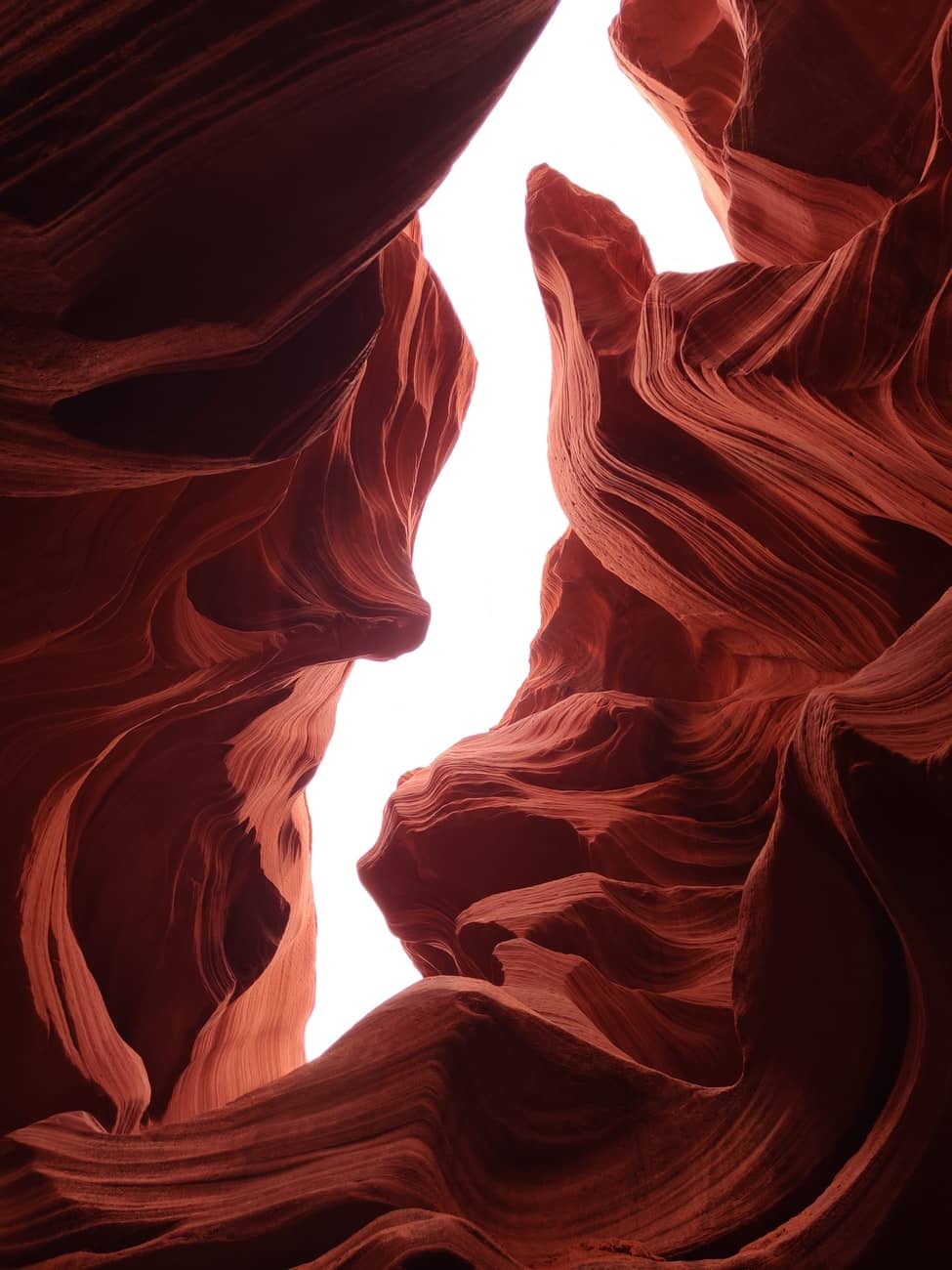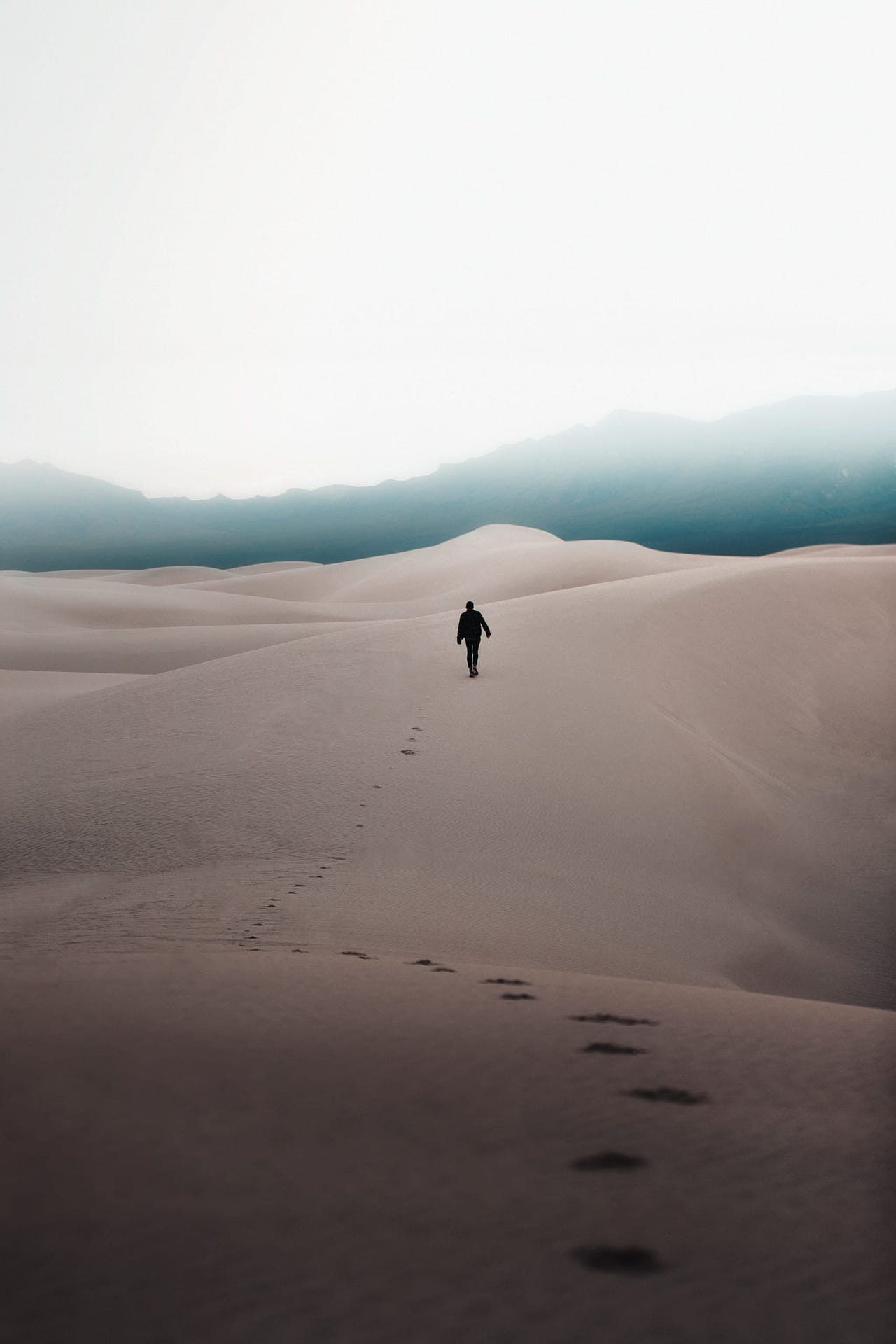 Please stay connected and join our mailing list for updates on seasonal, and annual scheduled Mentorship & Workshops throughout the year.