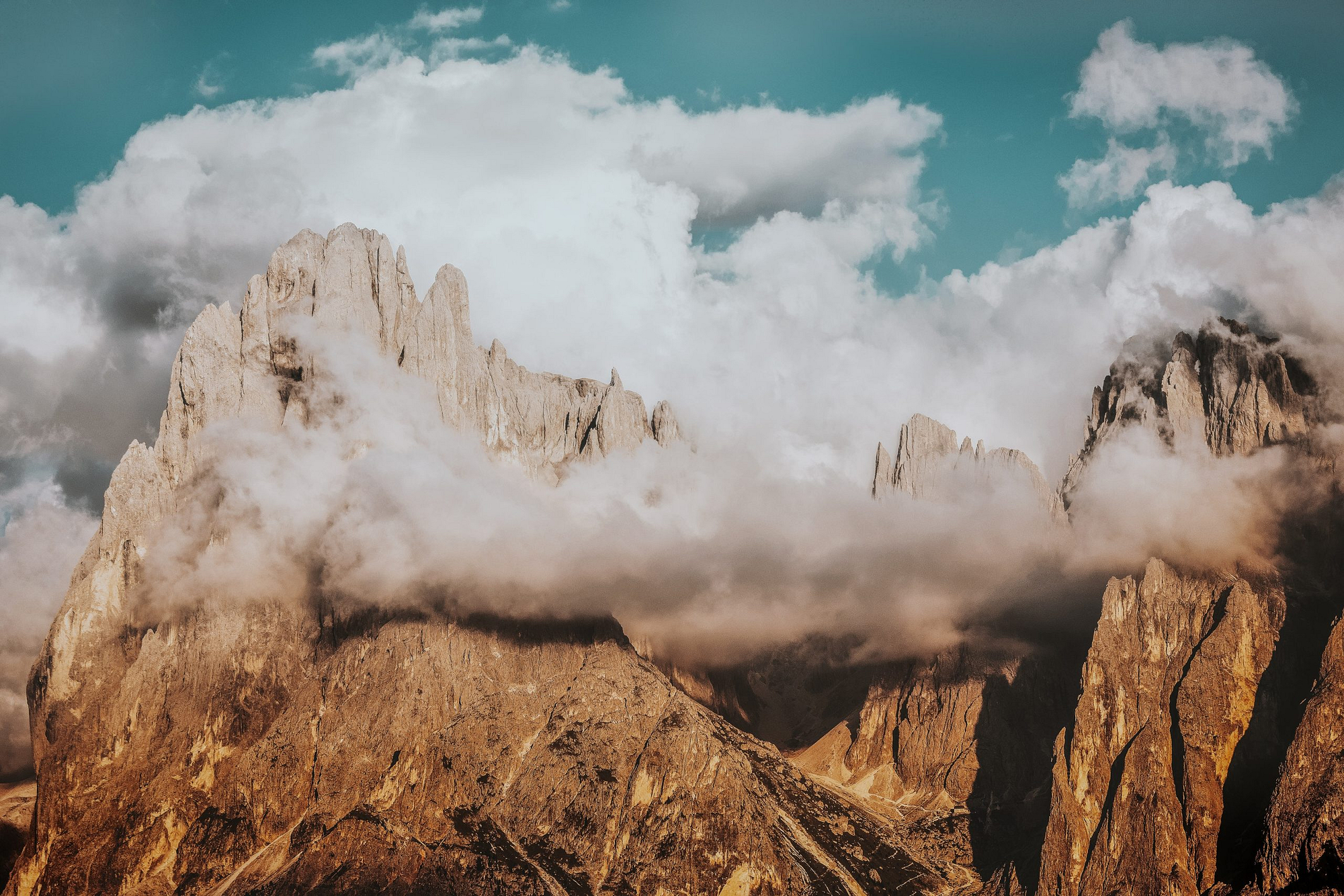 Vibrational Mastery
This is an online, self study class for those of you who want to learn at your own pace about the subtle energy body and all the messages it has for you.
*Coming Soon!*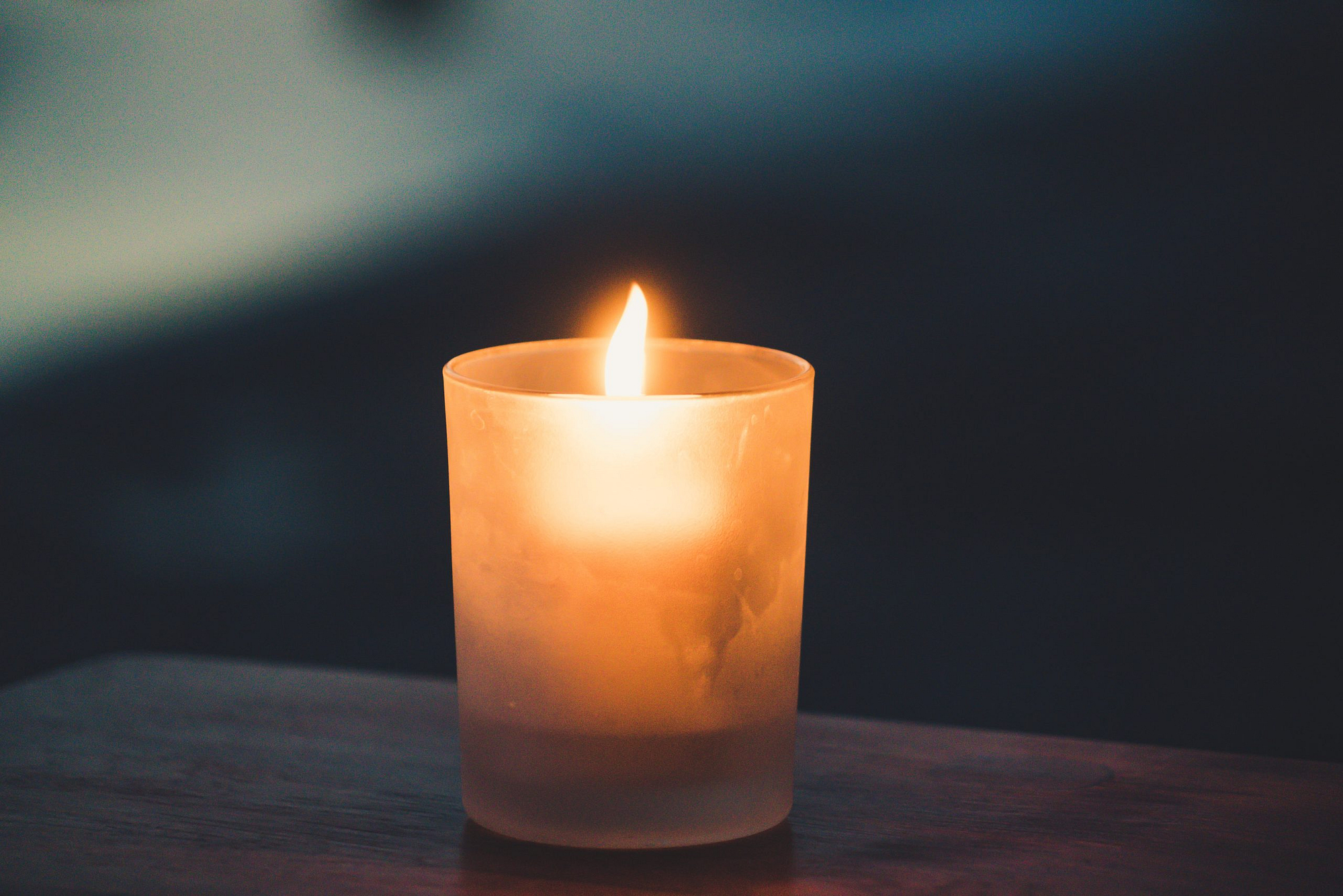 Astrology Classes
Interested in astrology? Want to become an astrologer? Or are you interested in diving deeper into your own character? I am a teacher for Debra Silverman's Applied Astrology program. Classes are offered twice a year. Find out more info here.
Intuitive Tarot Classes
Are you interested in learning to read the tarot cards, but don't know where to begin? This class is perfect for beginners or someone who wants a new perspective. To learn about future classes sign up for my newsletter or go to the East West Bookshop website and sign up for their newsletter too.